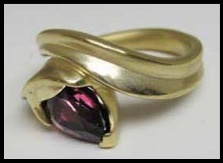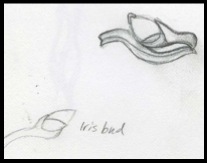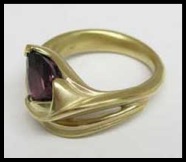 "Iris Bud" ring designed by Whitney Robinson


Custom Design at Studio Jewelers

The variations of custom design available here at Studio Jewelers are close to endless. We have a large selection of diamonds and precious stones on hand to choose from, and we welcome you to bring in your heirloom stones to work with as well.

With the help of our three excellent goldsmiths and designers, Whitney, Chris, and Hanna, we can help you bring your dream piece of jewelry into form. Our designers are excellent at revamping older jewelry into something new and exciting.

We also represent a large number of individual artists, small companies, and jewelry houses that are able to help you realize your unique vision. Modern technology now available in the jewelry field is further enabling the creation process. Laser welders, CAD-CAM (computer aided drafting and milling processes), and laser engraving are a few examples of new tools we are now able to utilize.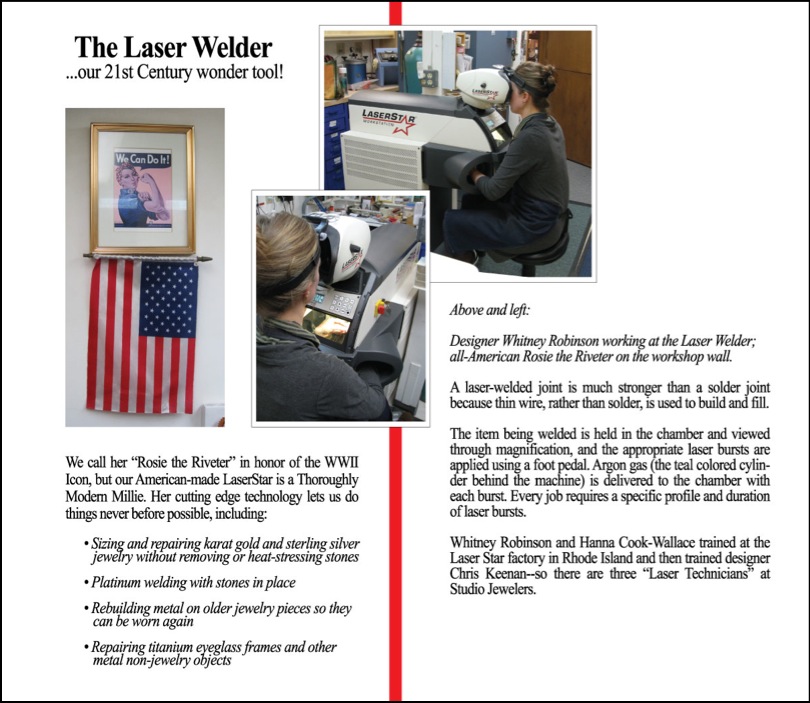 If you should decide that you are interested in custom design work, please feel free to browse our featured artists page for ideas and inspiration. We also welcome you to bring in pictures and sketches that you may have collected from various sources to help you illustrate what you are hoping to create.

Please contact us today to set up a custom design appointment!