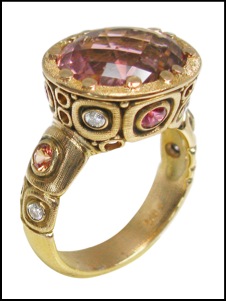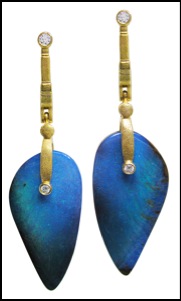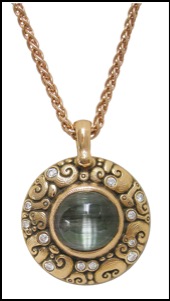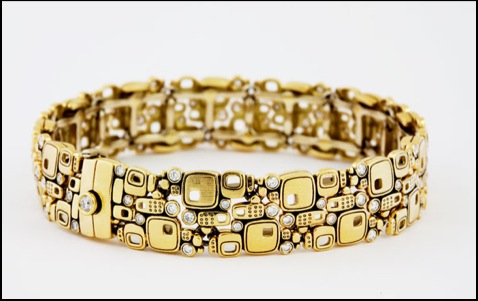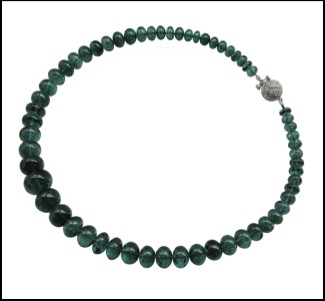 Welcome to the Alex Sepkus Salon at Studio Jewelers!



All of us here at Studio Jewelers are in love with the work of this remarkable artist, and we maintain one of the largest selections of Alex's work in the Midwest, including current styles, one-of-a-kinds, and major collector pieces no longer in the catalogue.

Alex Sepkus fans from around the country call regularly to ask which Alex Sepkus styles we have, and we have so many that it made sense to post images and prices of almost our entire inventory of Alex's work in a special section of our website. (We are still working on posting more of our inventory, and invite you to check back as we continue to add more).

In addition to offering you the instant gratification of purchasing the pieces listed here, we are happy to special order other styles in the sizes, metals and stone color combinations of your dreams.

Clicking on a photo above will take you to the album for that category, or you can navigate by the left-side menu. Clicking again on the photo that you would like more information about will bring you to a larger photo with a description.

Here are a few Alex Sepkus "basics":
-Available metals are 18K yellow gold, 18K rose gold and platinum.
-All diamonds are well cut, F-G in color, and VVS in clarity, (unless otherwise specified).
-You have a choice of white diamonds or champagne and spice-toned diamonds in Sepkus diamond pieces, as well as the option of colored sapphire accents in a number of his pieces.
-Prices increase a bit for rings in larger sizes, depending on the style.

Alex Sepkus controls the prices of his work and discounts are not available.
Prices are subject to change.

Feel free to contact Studio Jewelers for more information about any of these wonderful pieces and to discuss payment and shipping options.
We can be reached by email at info@studiojewelerswi.com, or by phone at 608-257-2627.