News & Events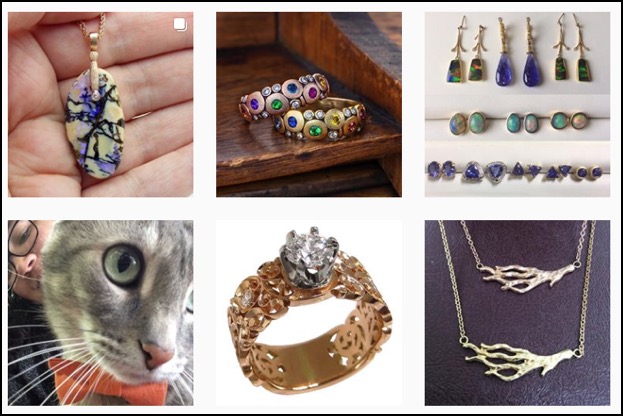 Follow us on Instagram, Facebook and Pinterest for the most up-to-date news and events!
——————————————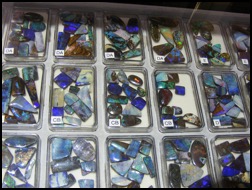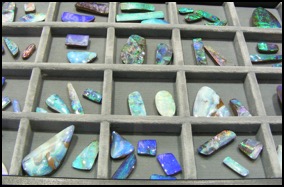 May is our Annual Opal Event & Sale
Special Guests, Special Events and Sales


The month of May has always Opal Month here at Studio Jewelers. Stay in touch to see what we have planned this year!

—————————————————————————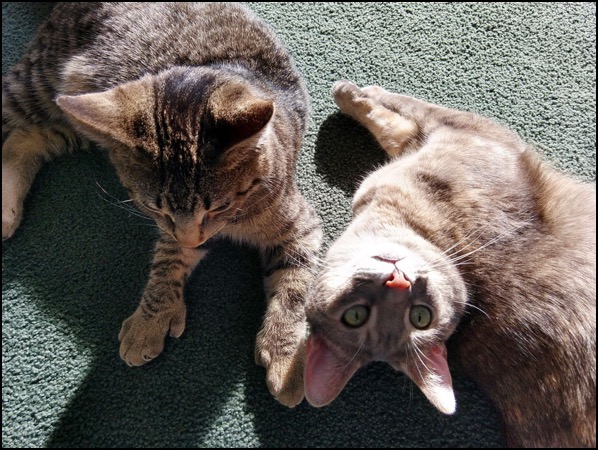 Meet Ilse and Toby, our new shop cats!

Ilse, (pronounced "Ill-suh"), enjoys helping out around the shop, especially in the workshop. Here she is checking on work in the Laser Welder and assisting with stringing and tool crafting. Hanna adopted her from Dane County Friends of Ferals in January, 2017. Ilse enjoys meeting new friends, and we welcome you to stop in to meet her soon!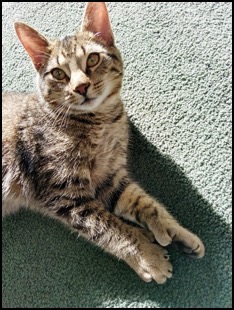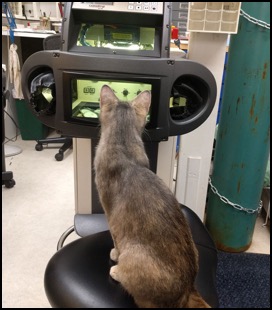 Hanging out on the sales floor and helping out with jobs in the workshop.