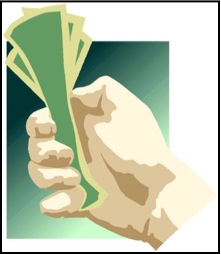 Studio Jewelers accepts:
Cash, Check, Visa, MasterCard, and Discover

Returns Policy:

Special orders and custom pieces are not returnable.

Other jewelry may be returned for store credit or exchange within seven days of purchase, provided the jewelry has not been worn and is in salable condition.

Gift Certificates:
Gift certificates are available for purchase in any amount. Certificates expire one year from the purchase date.