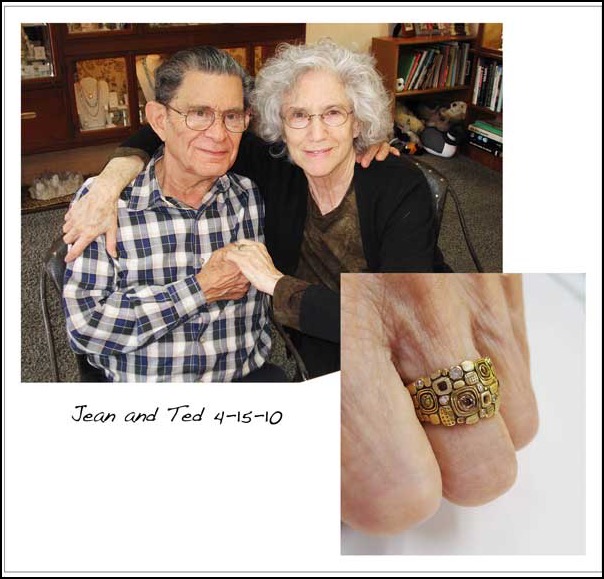 Ted & Jean with her new Alex Sepkus ring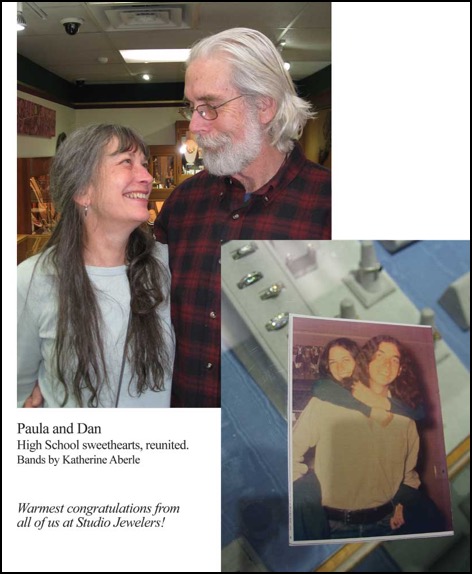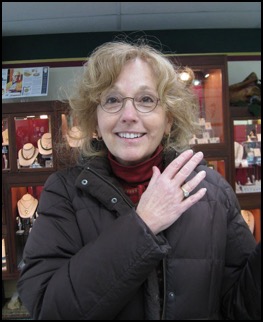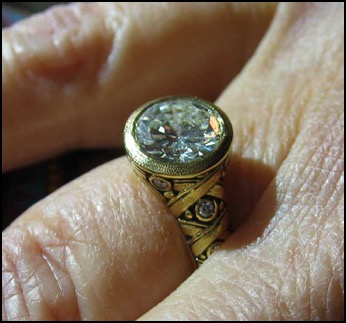 Jane's happily shows her new Alex Sepkus ring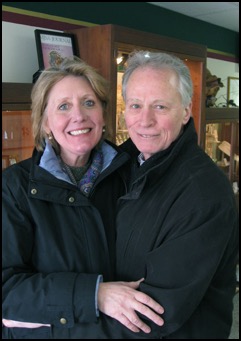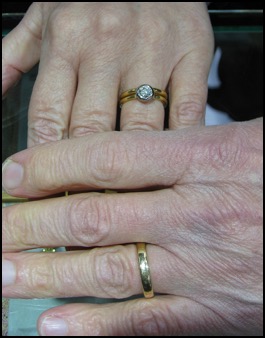 Jane and Paul love her new solitaire ring by Stephen Vincent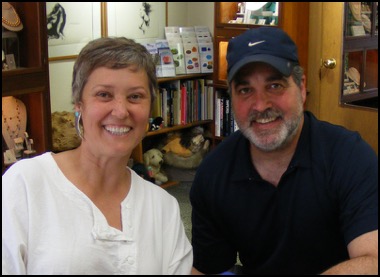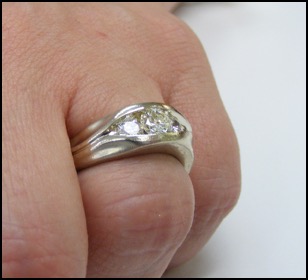 Paul and Sue with a custom-designed Whitney Robinson ring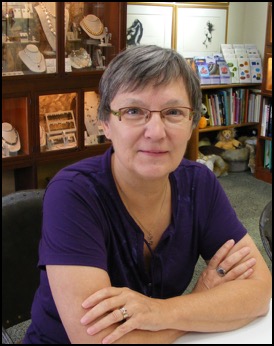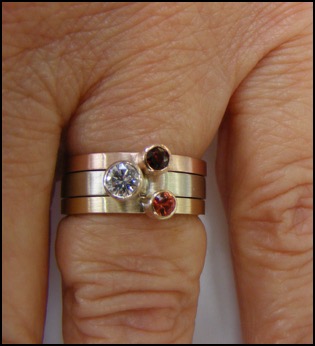 Becky sports her new ring stack, created with family gemstones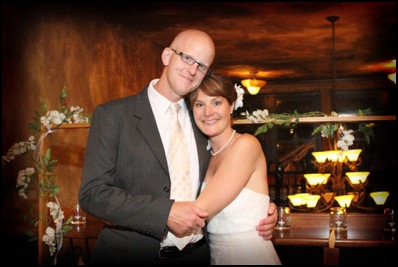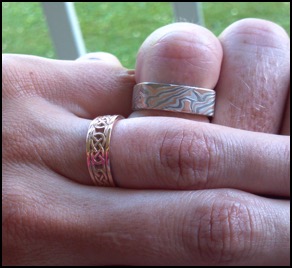 Congrats, Susan and Paul! Rings by Studio 311 and James Binnion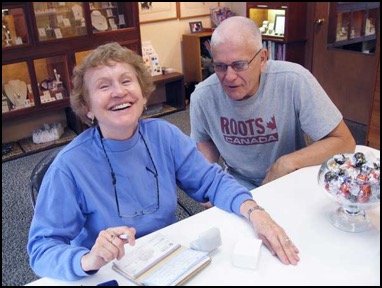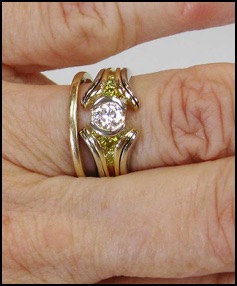 Yvonne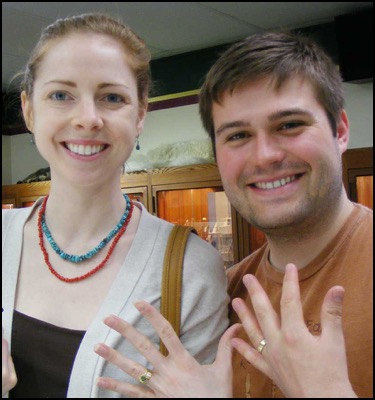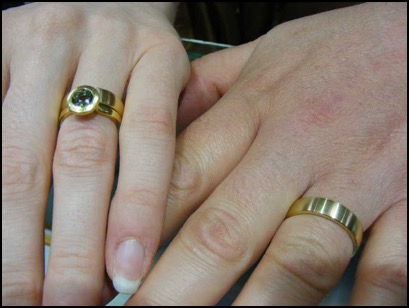 Andrew and Rachel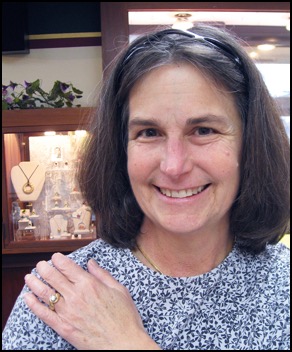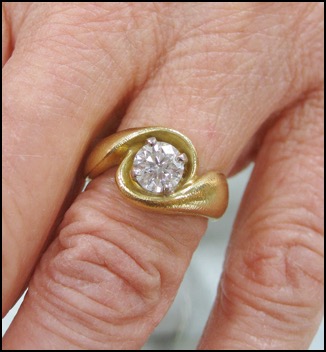 Susie with Hanna Cook-Wallace's "Big Swirl" diamond solitaire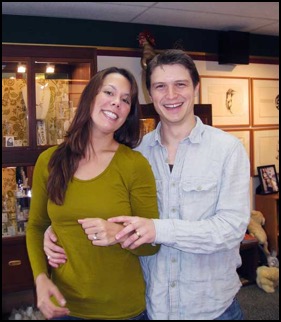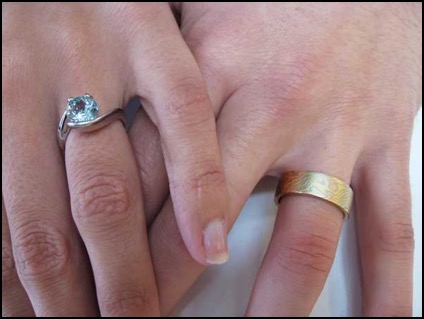 Lynn & Amy, with rings by Whitney Robinson and James Binnion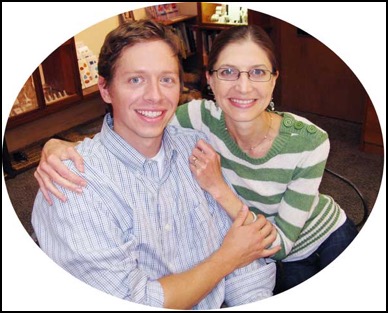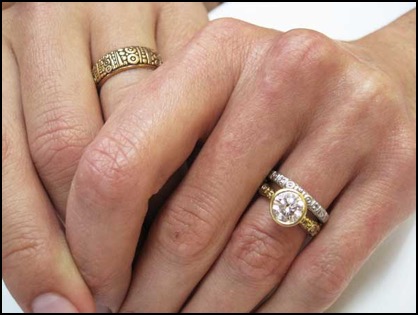 Alex & Cara with their Alex Sepkus wedding suite.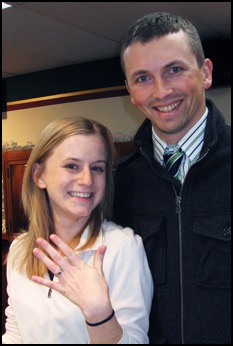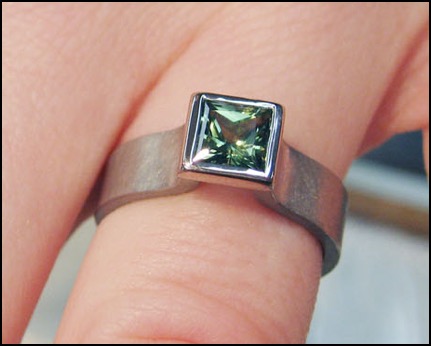 Jessica & Josh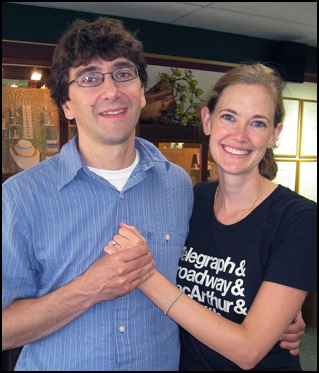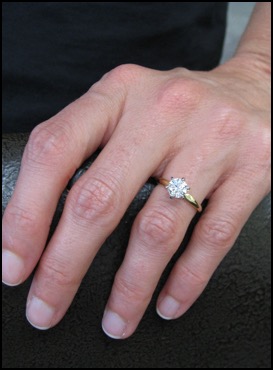 Alessandro & Carey, happily engaged!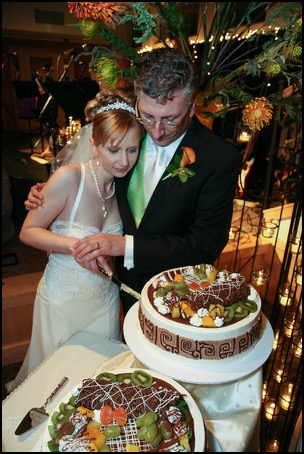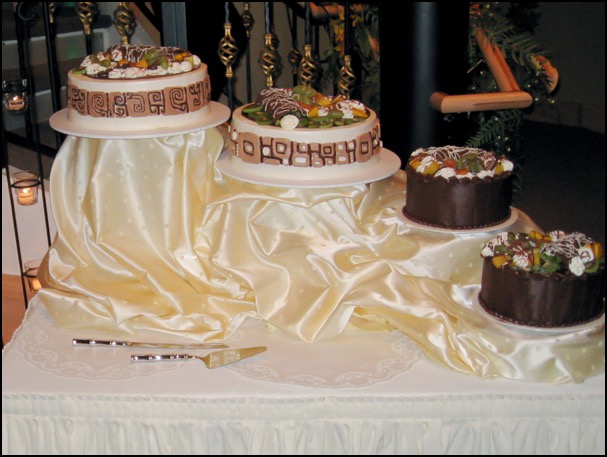 The Duesterhoefts celebrated with some great cakes to match their Alex Sepkus rings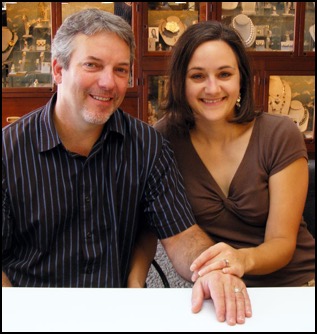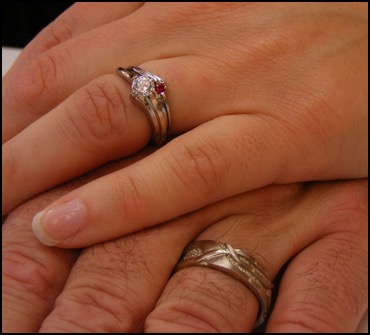 Mark & Joan with rings custom designed by Whitney Robinson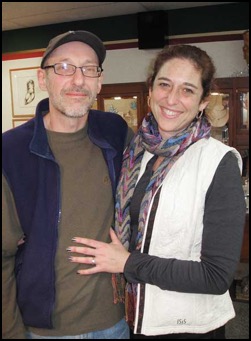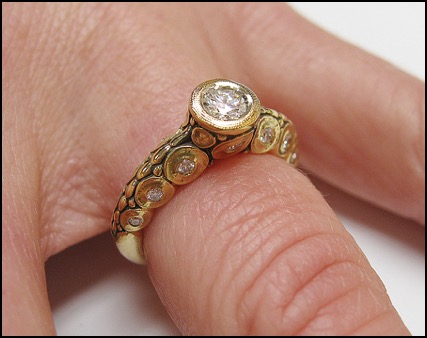 David & Elizabeth with Alex Sepkus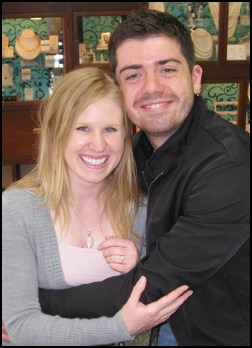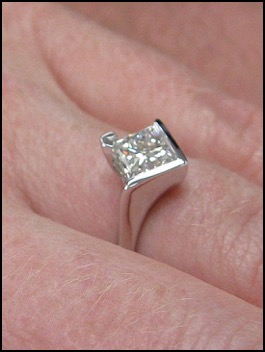 Collin & Cathy are all smiles after picking up her princess-cut diamond ring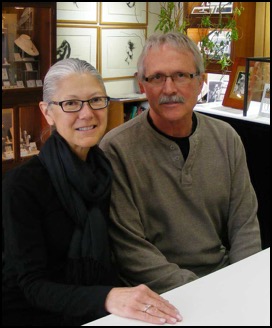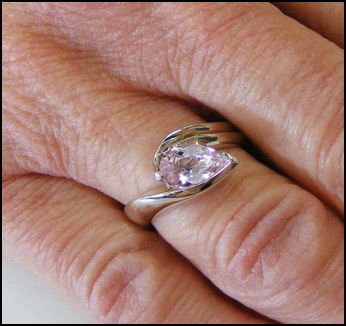 Shari and Dale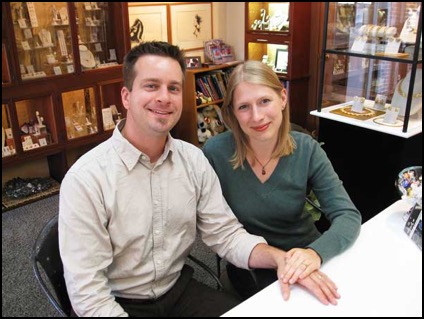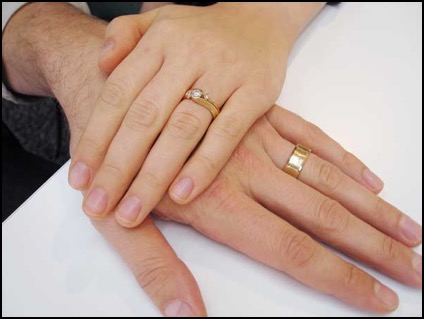 Congrats, Mike & Anya!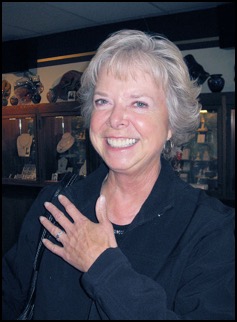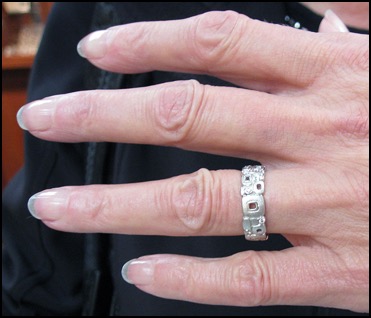 Candace loves her Alex Sepkus ring in Platinum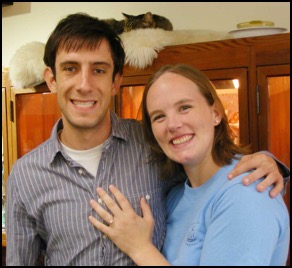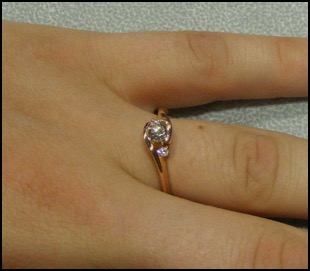 David and Lynn with a sweet bypass-style ring in rose gold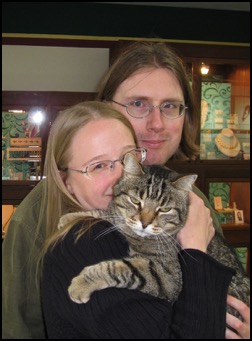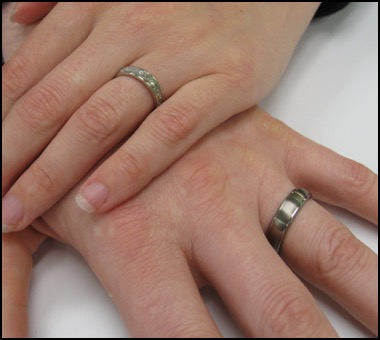 Jason, Sara and Eli celebrate their wedding bands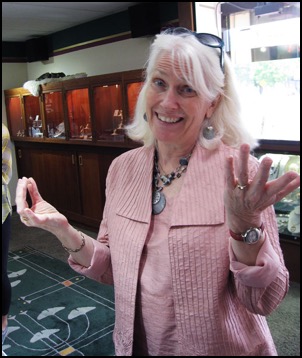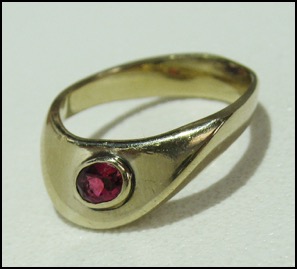 A ring that Hanna Cook-Wallace created in 1981 revisited the shop with it's owner, both looking great!
Eli with John & Jen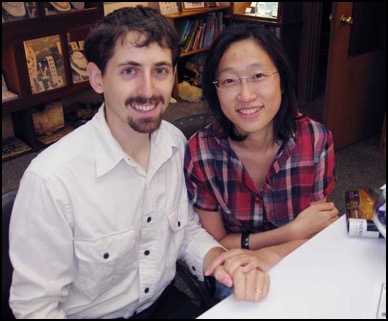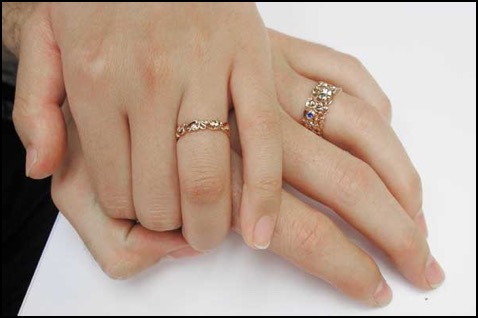 Jared and Jing with bands by Dmitry Pavlov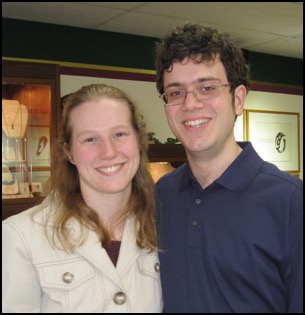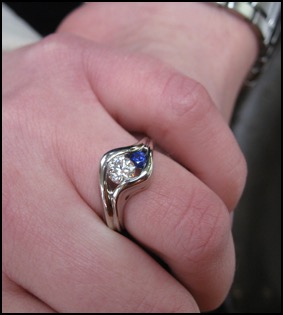 Sarah and Matt with a custom "Augusta" ring by Whitney Robinson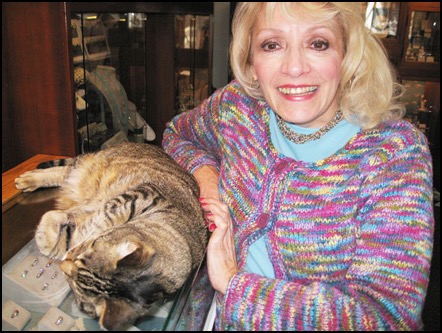 Janet and Eli show her necklace of sparkling spinel beads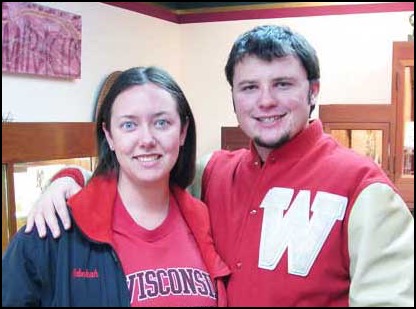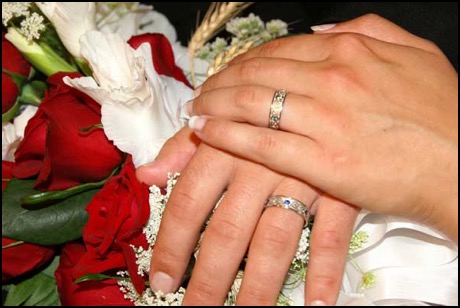 Bill and Rebekah chose Studio 311 bands with sapphires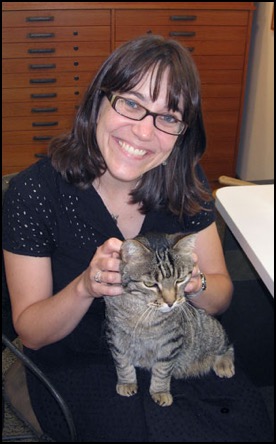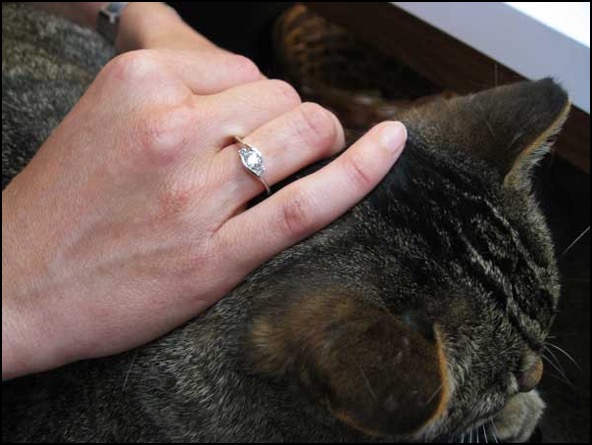 Anna gives Eli some love while sporting her new ring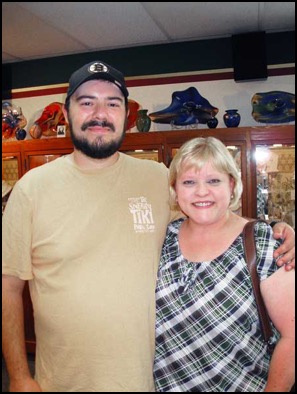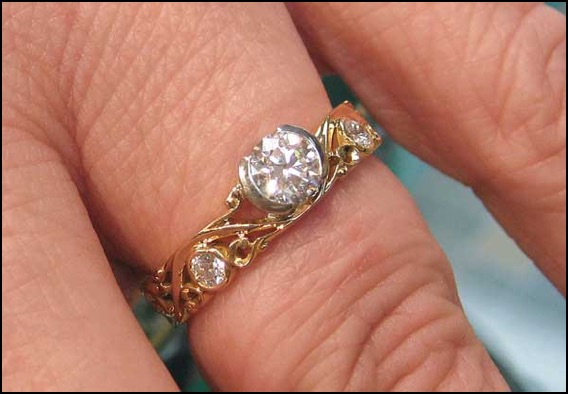 Kerry and Alan with her new Dmitriy Pavlov ring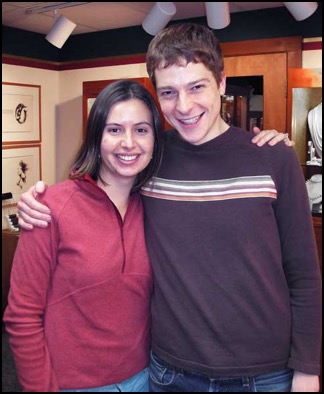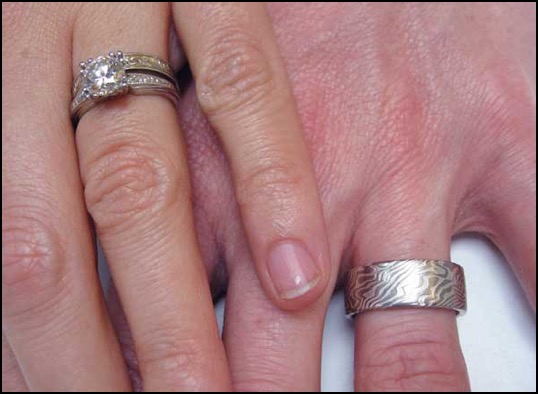 Patrick and Alex