News & Events


June 2017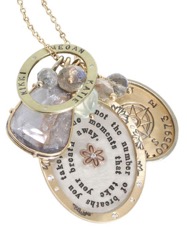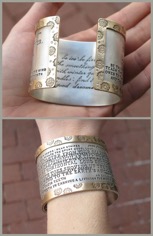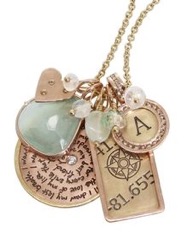 We've added Heather B Moore to our artist roster!


Heather began designing jewelry in 1994, and has a background in glassblowing and metalworking. She combines her passion for storytelling with her passion for the arts to create unique personalized jewelry that documents your story and what shaped it along the way. Find more of her collection, available through Studio Jewelers, at www.heatherbmoore.com.


—————————————————————————————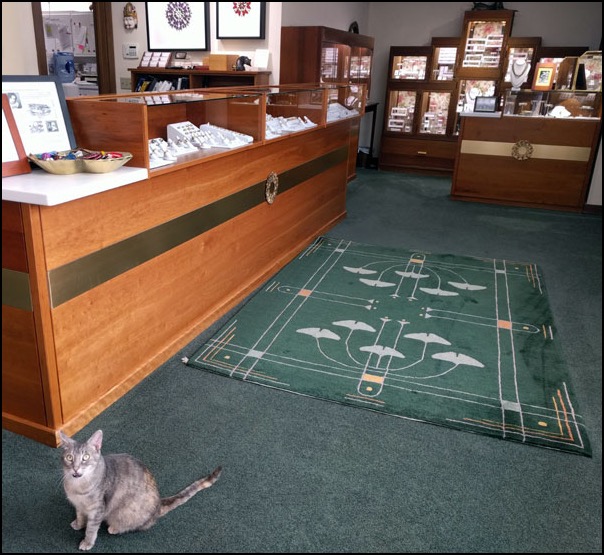 Welcome Ilse, our new shop cat!

Ilse, (pronounced "Ill-suh"), enjoys helping out around the shop, especially in the workshop. Here she is checking on work in the Laser Welder and assisting with stringing and tool crafting. Hanna adopted her from Dane County Friends of Ferals in February on 2017. Ilse enjoys meeting new friends, and we welcome you to stop in to meet her soon!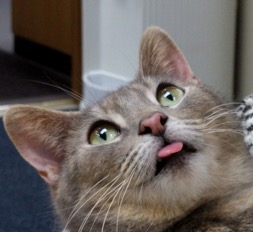 Helping out with jobs in the workshop - stringing and the laser welder are particular favorites.