News & Events


June 2017

***Studio Jewelers is looking for another associate to work 30 to 40 hours per week. If you know someone who is sharp, dependable, kind, and would love to work with a bunch of great people in a fine art jewelry store, please have them call Hanna or Victoria at 608-257-2627. (Ilse says: tell them petting the cat is part of the job description!)***

—————————————————————————————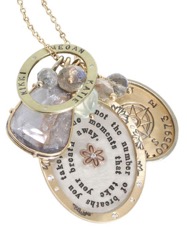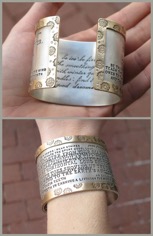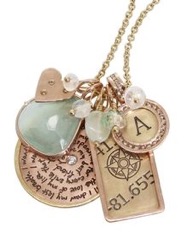 We've added Heather B Moore to our artist roster!


Heather began designing jewelry in 1994, and has a background in glassblowing and metalworking. She combines her passion for storytelling with her passion for the arts to create unique personalized jewelry that documents your story and what shaped it along the way. Find more of her collection, available through Studio Jewelers, at www.heatherbmoore.com.


—————————————————————————————
Construction on Regent Street - April 2017


The Regent Street Orange Barrel Festival has begun! Don't be discouraged: Regent Street is being maintained as the commuter artery it is, and there will always be two lanes of traffic open, no matter what. Our driveway is completely accessible and we have ample off-street parking for customers, right next to our building. We will be keeping regular business hours right along.

Because Randall Street will be worked on first, we recommend approaching us from the west, via Monroe or Regent Streets. We are less than a block from the west end of the project, so you don't have to drive in construction any further than that. (If you're coming from the east, take Gorham/University to Breese Terrace, turn left and come down to Regent Street.) Please call us if you have any questions.

--Hanna and the Studio Jewelers

**Update! The barrels are gone from in front of our store, so it's even easier to stop in!

—————————————————————————————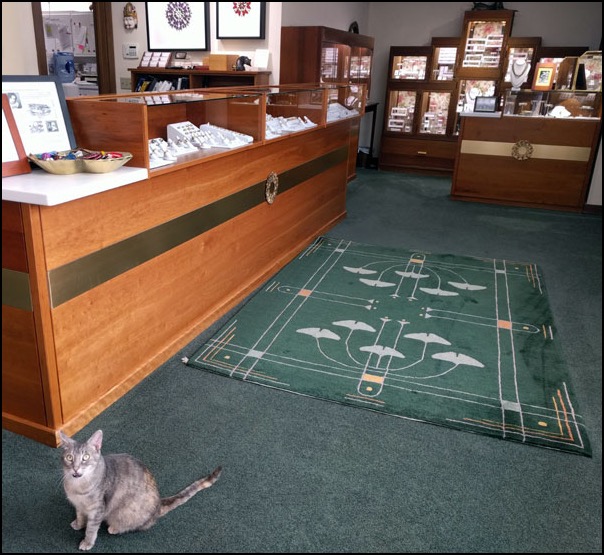 Welcome Ilse, our new shop cat!

Ilse, (pronounced "Ill-suh"), enjoys helping out around the shop, especially in the workshop. Here she is checking on work in the Laser Welder and assisting with stringing and tool crafting. Hanna adopted her from Dane County Friends of Ferals in February on 2017. Ilse enjoys meeting new friends, and we welcome you to stop in to meet her soon!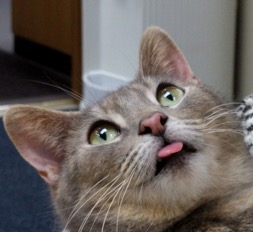 Helping out with jobs in the workshop - stringing and the laser welder are particular favorites.