News & Events

————————————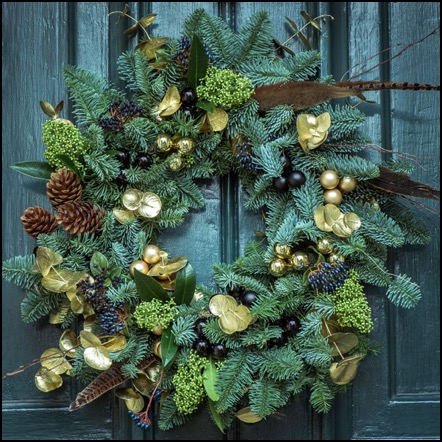 Studio Holiday Open House
Saturday, December 9th - 10am to 8pm


This year's Holiday Open House will be a festive, day-long affair!

Saturday, December 9th, we'll be open from 10:00 am to 8:00 pm, celebrating community, the season, and the bountiful creativity of the Studio Jewelers artists.

There are so many new things to see! The roster has expanded and new work abounds, wonderful pieces guaranteed to strike a major chord (and raise a smile). Designers Chris Keenan, Whitney Robinson and Tom Dailing will all be here to greet you and share their latest creations and enthusiasms. As has become the tradition, we'll pay the sales tax on anything you buy that day - for yourself or as a holiday gift - as a way of saying thank-you for your loyalty and support.

So join us, any time on the 9th of December. Recharge your batteries, take delight in beautiful things. Have a cup and a bite - mulled wine or cider and authentic Scottish Sticky Toffee Pudding are planned, and there may be home-baked stollen if time allows. Bring your holiday spirit, bring a guest if you'd like, and linger as long as you please.

We look forward to seeing you!


—————————————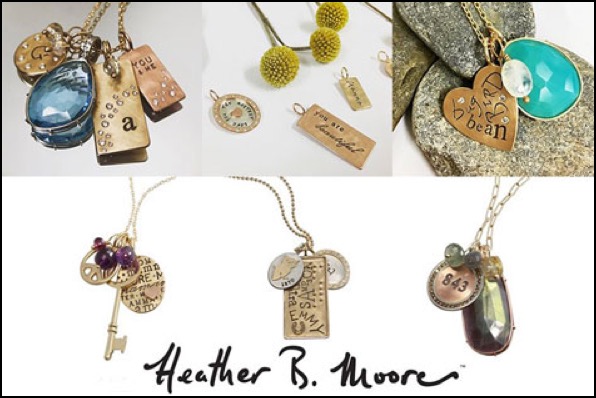 Heather B. Moore at The Madison Club - December 7th


Jeweler Heather B. Moore will be at the Madison Club on Thursday, December 7, from 4 to 8 pm. Please stop by the library, share a glass of wine, and have a look at her wonderful jewelry! Heather's charms and pendants are heirlooms in the making and make perfect gifts! Madison Club members who purchase Heather's jewelry will help support the Club's renovation projects.

Heather's jewelry features various combinations of sterling silver, yellow, rose, white and green gold - as well as gemstones - and her collection includes personalized charms, earrings, necklaces, bracelets, rings, and accessories. Her freehand technique means each letter, number, and symbol is individually hand stamped.

Heather B. Moore's work can be seen in person at Studio Jewelers at 1306 Regent St. in Madison, where her line is represented. Staff from Studio Jewelers will be on hand with Heather to assist you in creating your unique, personalized jewelry.

No registration is necessary for this event, as it will be an open-house style format. Guests are welcome!

The Madison Club - 5 East Wilson Street - Madison, WI 53703 - 608.255.4861

—————————————————————————


Alex Sepkus Trunk Show - October 27th & 28th, 2017

Alex Sepkus is one of the most recognized and respected names in American jewelry deign. His jewelry designs are miniature works of art that can only be fully appreciated when examined in person. Minute, organic details abound, down to the micro-textured hammer marks that make each piece glow. Each ring is a rich, complex design with an organic element that blends the angles, curves, and features together in a smooth communion that hints at the playful, mischievous side of the designer.

While we maintain one of the largest selections of Alex's work in the Midwest, this trunk show will feature the most current styles, one-of-a-kinds, and major collector pieces no longer in the catalogue. Our friend, Jeff, Alex Sepkus's business partner, and our staff will be on hand to personally assist you in choosing the best design and fit, and help you choose in your choice of gemstone and other details.


What is a Trunk Show?
At a trunk show, you'll have a chance to browse all the looks of your favorite designer—sometimes even before they're available in stores. What's more, at many trunk shows you'll work one-on-one with an expert, either the designer's representative or the designer themselves. They'll personally assess your tastes and style and recommend the best pieces from their collection.

Trunk shows are how European aristocrats used to shop—privately. A couturier would present the season's latest creations to the women of power, who would be advised on the most stylish and fashionable items. Think of a trunk show as your own royal shopping experience.



—————————————————————————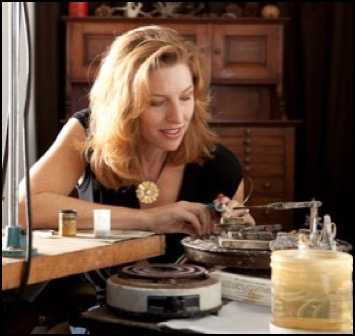 Alexandra Hart - October 12th Meet & Greet

Anticlastic forging artist Alexandra Hart, who works with African crafters through Mustard Seed Africa's Rural to Ramp project, will be at Studio Jewelers on Thursday, October 12th. Come to the champagne meet-and-greet in her honor from 1 to 4 pm!

Alexandra is known for her sophisticated and artful couture jewelry and metal sculpture. She has both Bachelors and Masters degrees in art and metalsmithing, with fashion experience designing for Lagerfeld and Givenchy jewelry, and fine jewelry design and manufacturing with Barbara Heinrich Studio. She has achieved the synergy among artistic inspiration, high design and skillful craftsmanship that many artists spend their entire careers chasing.

Launching her business in 1995, Alexandra Hart has established herself as a creative jewelry artist with leading craft and art galleries across the US. Alexandra serves on the Board of Directors of two non-profit organizations: Ethical Metalsmiths and Compassion for African Villages.

https://alexandrahart.com/

—————————————————————————


June 2017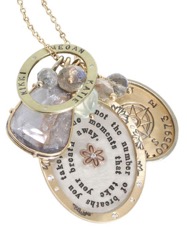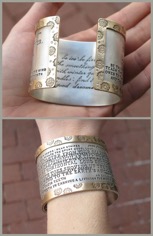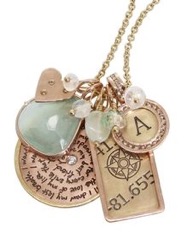 We've added Heather B. Moore to our artist roster!


Heather began designing jewelry in 1994, and has a background in glassblowing and metalworking. She combines her passion for storytelling with her passion for the arts to create unique personalized jewelry that documents your story and what shaped it along the way. Find more of her collection, available at Studio Jewelers, at www.heatherbmoore.com.


—————————————————————————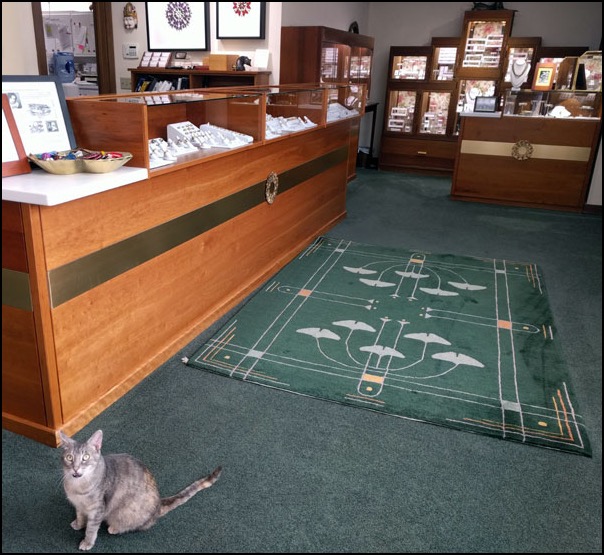 Welcome Ilse, our new shop cat!

Ilse, (pronounced "Ill-suh"), enjoys helping out around the shop, especially in the workshop. Here she is checking on work in the Laser Welder and assisting with stringing and tool crafting. Hanna adopted her from Dane County Friends of Ferals in January, 2017. Ilse enjoys meeting new friends, and we welcome you to stop in to meet her soon!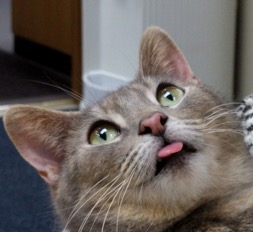 Helping out with jobs in the workshop - stringing and the laser welder are particular favorites.