Come and visit Studio Jewelers!

**Please note we have started Saturday Summer hours: 10:00am to 4:00pm**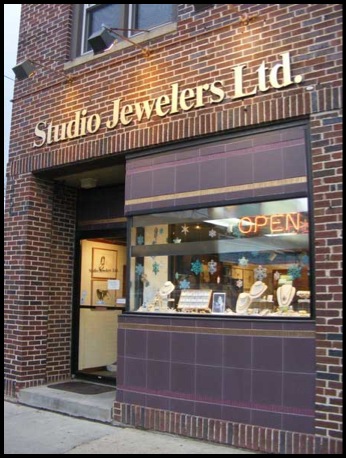 Contact us:

By Phone: (608) 257-2627

By Email:
info@studiojewelerswi.com



Members of the following:
American Gem Trade Association (AGTA)
American Craft Council
Dane Buy Local
Jewelers of America
Midwest Jewelers Association
We're open 6 days a week

Monday through Friday
from 10:00 am - 6:00 pm

Saturday
10:00 am - 4:00pm
Closed Sundays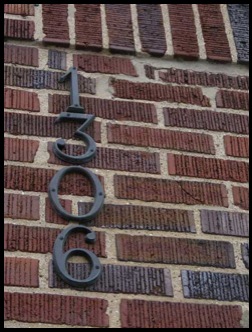 Where we're located:

Studio Jewelers is located at 1306 Regent Street in Madison, Wisconsin. We are just 2 blocks east of Camp Randall Stadium, on the north side of Regent Street. Located between Randall and Orchard Streets; Capitol Lock & Security and the Big Ten Pub are our neighbors. Rocky's Pizza and Greenbush Bakery are across the street from us. The Monroe Street shopping district is just around the corner, and the Henry Vilas Zoo is just down the road.


Construction on Regent Street - April 2017
The Regent Street Orange Barrel Festival has begun! Don't be discouraged: Regent Street is being maintained as the commuter artery it is, and there will always be two lanes of traffic open, no matter what. Our driveway is completely accessible and we have ample off-street parking for customers, right next to our building. We will be keeping regular business hours right along.
Because Randall Street will be worked on first,
we recommend approaching us from the west, via Monroe or Regent Streets
. We are less than a block from the west end of the project, so you don't have to drive in construction any further than that. (If you're coming from the east, take Gorham/University to Breese Terrace, turn left and come down to Regent Street.) Please call us if you have any questions.
--Hanna and the Studio Jewelers